Close
multilingual BASE OF 850+
professional
voice
talents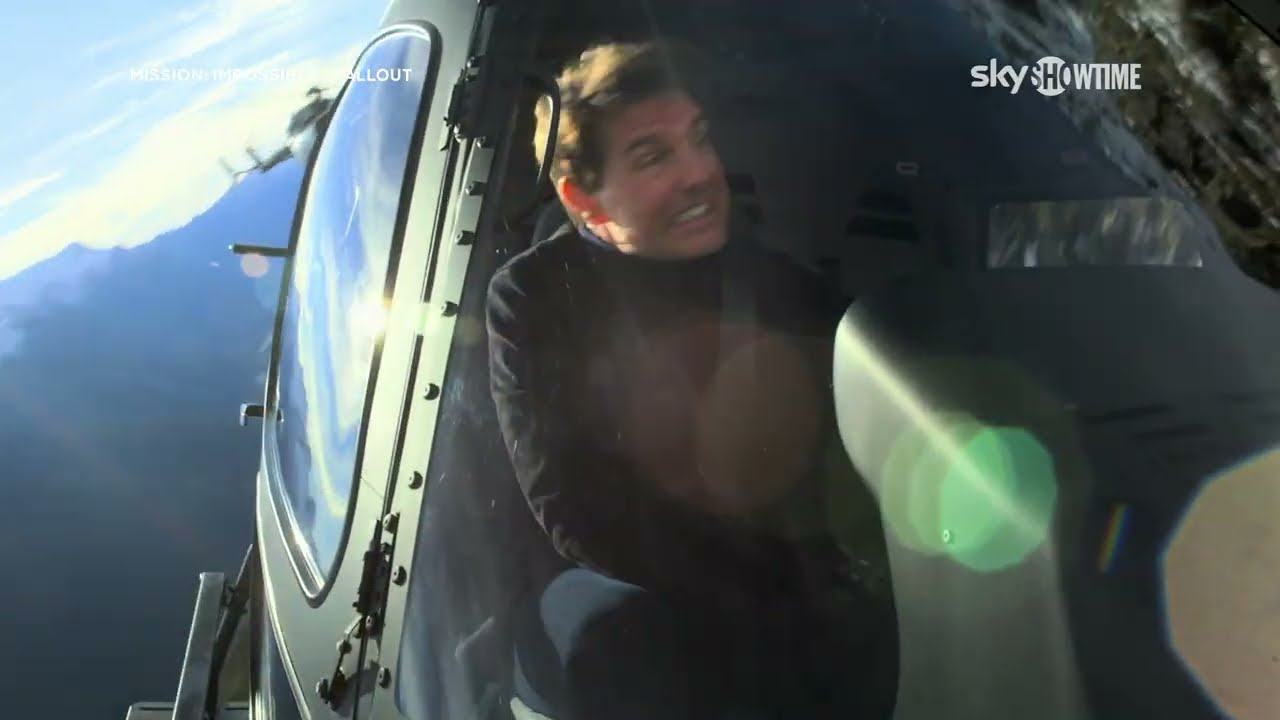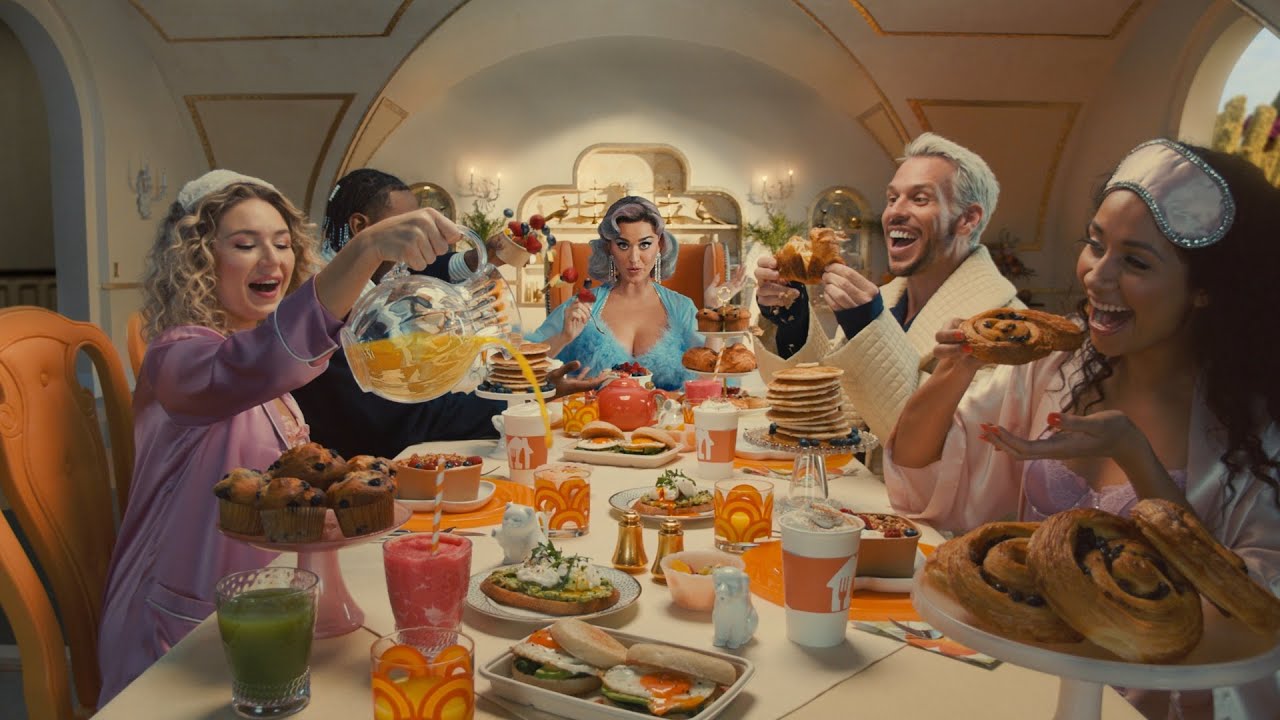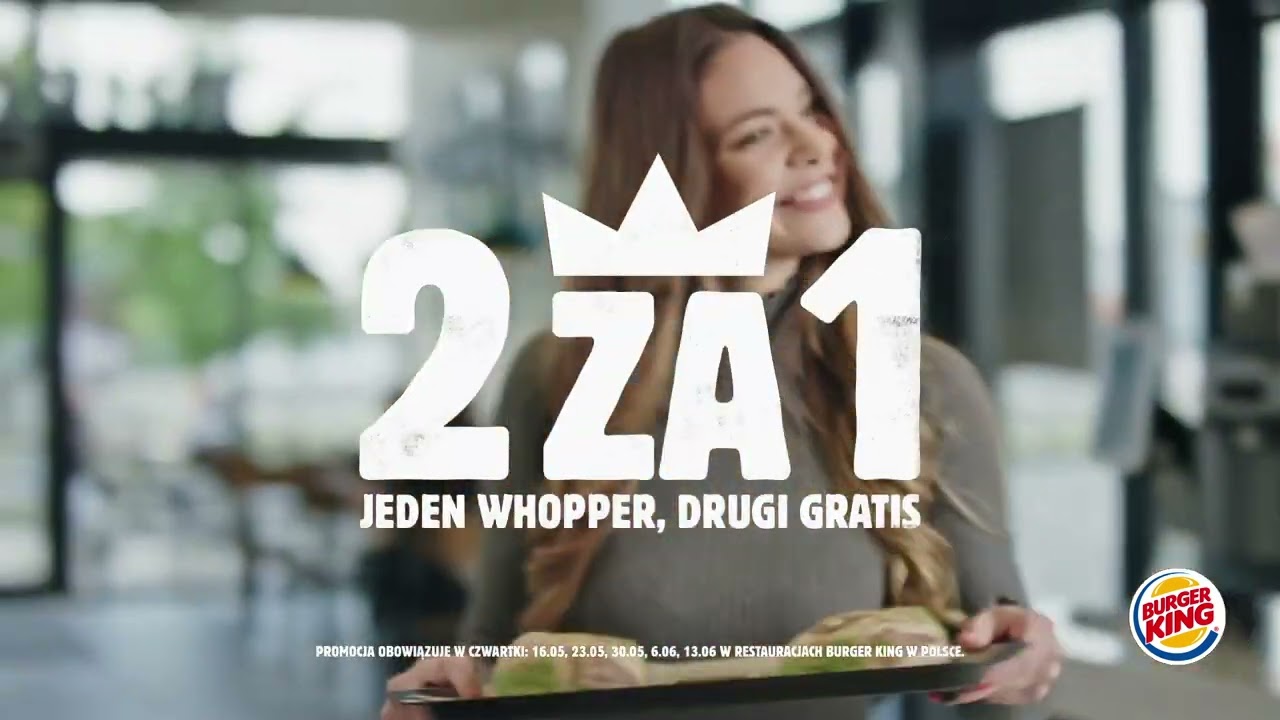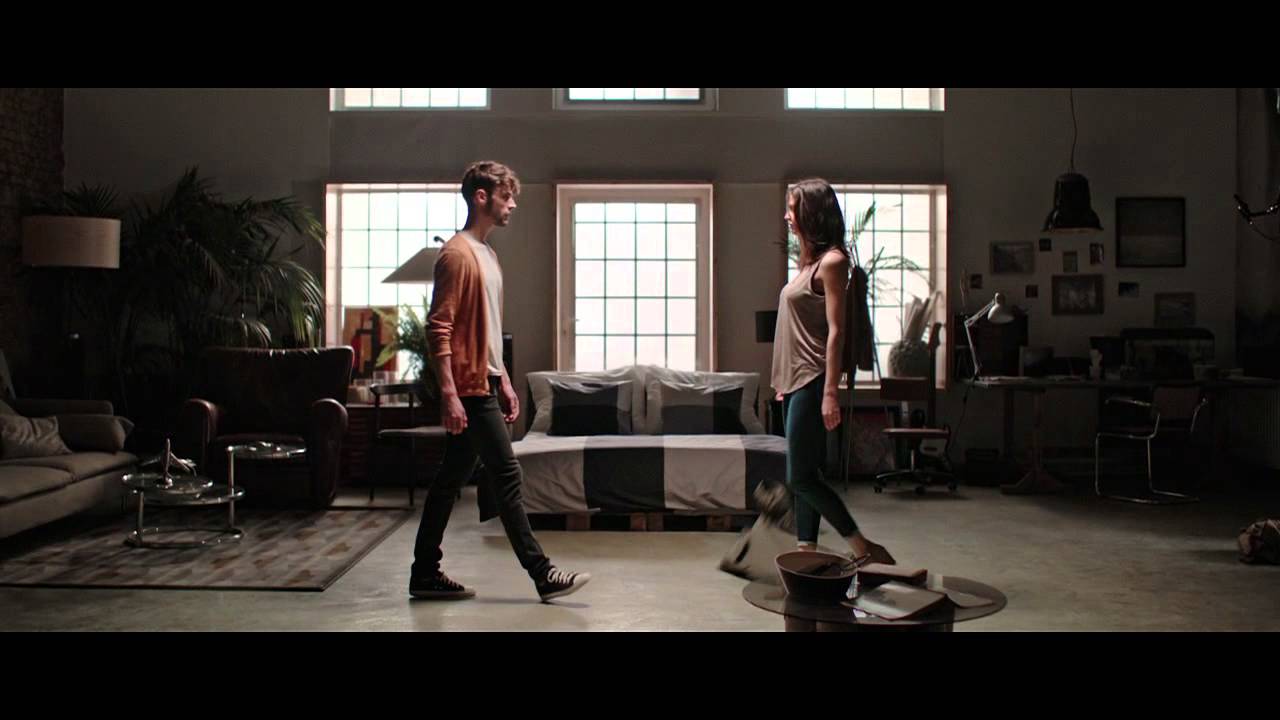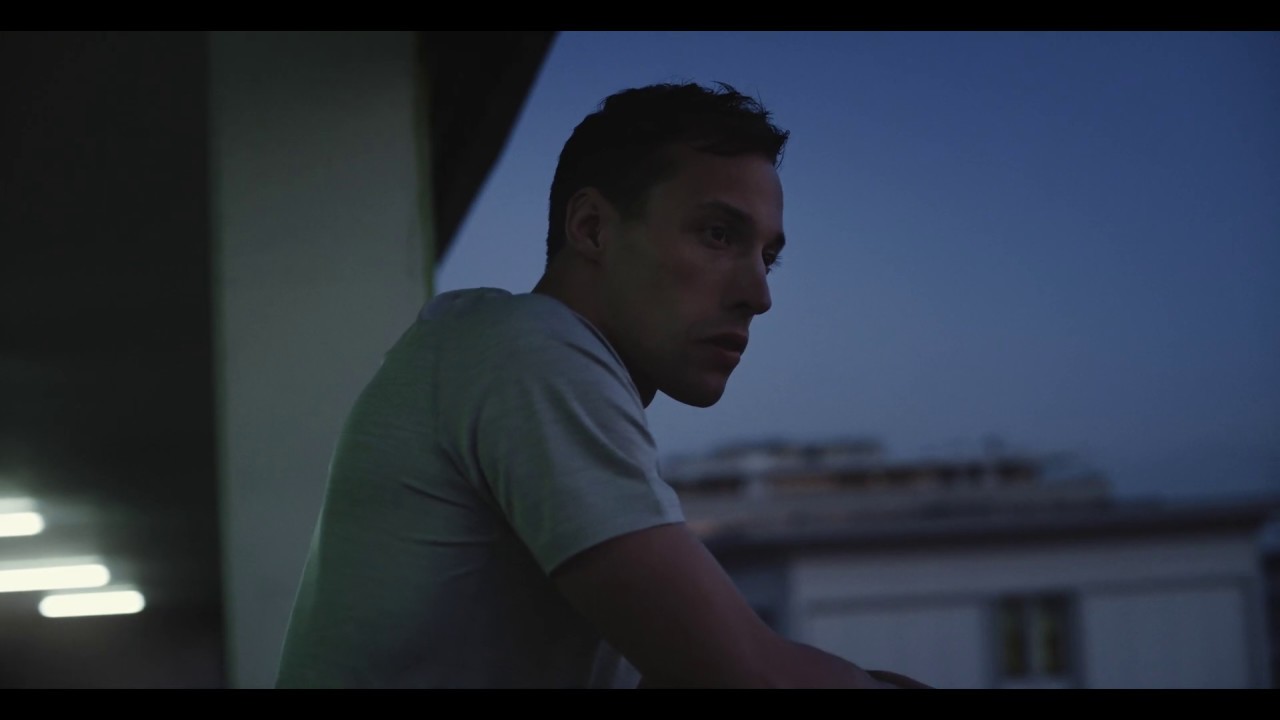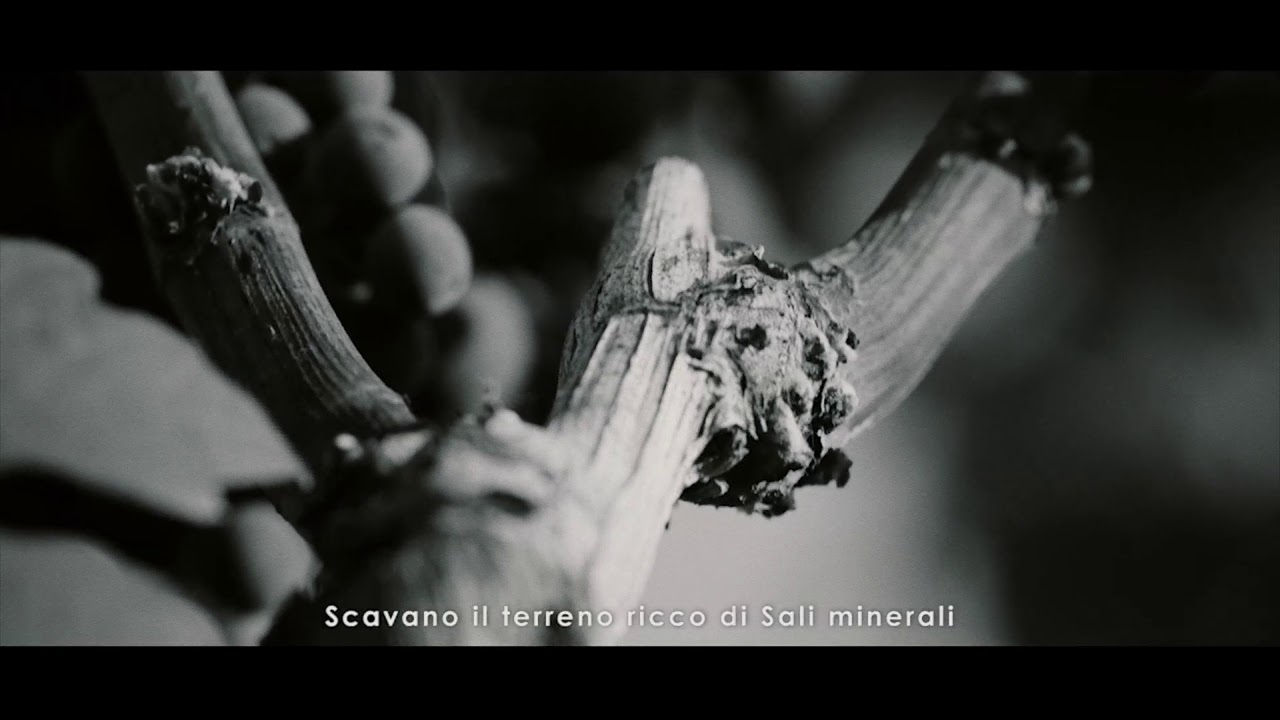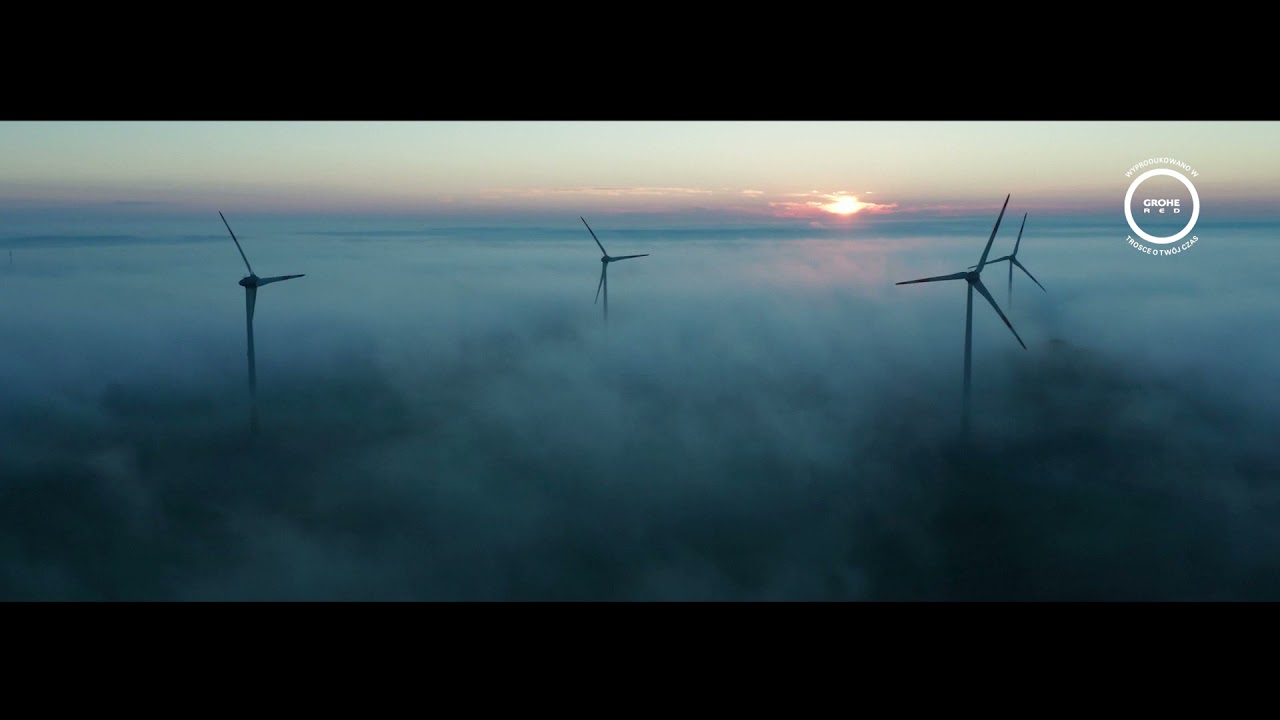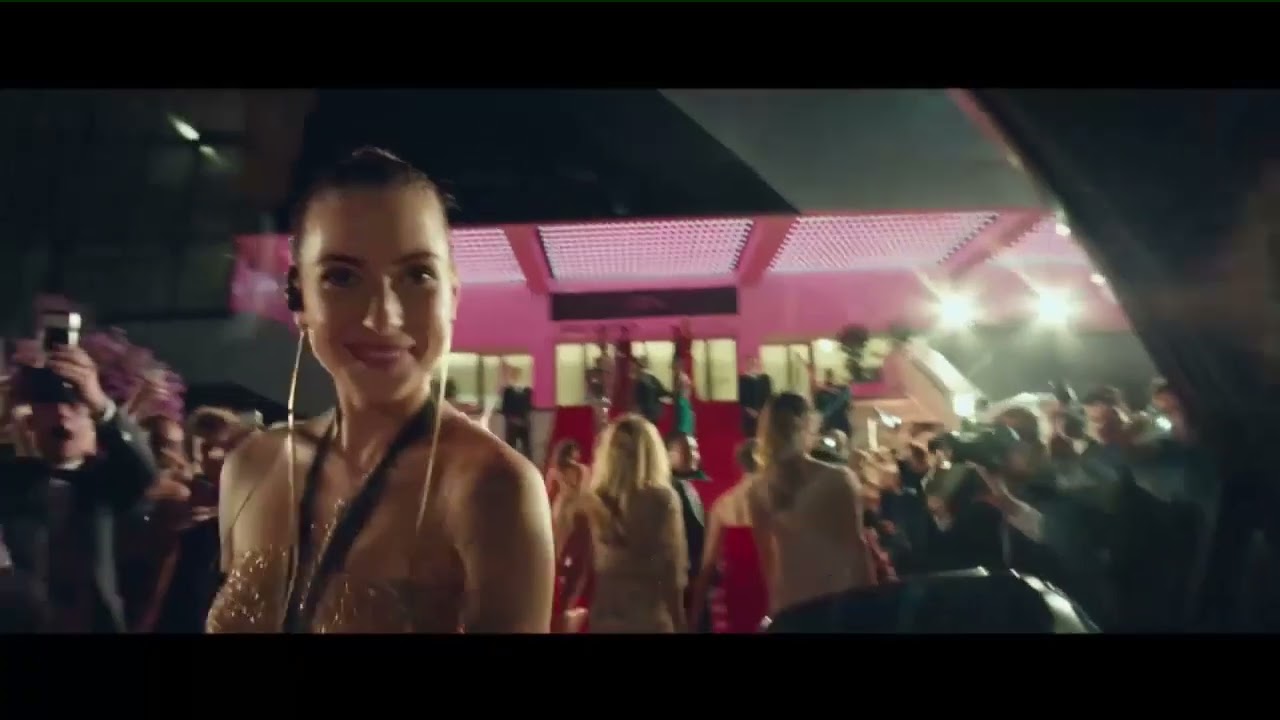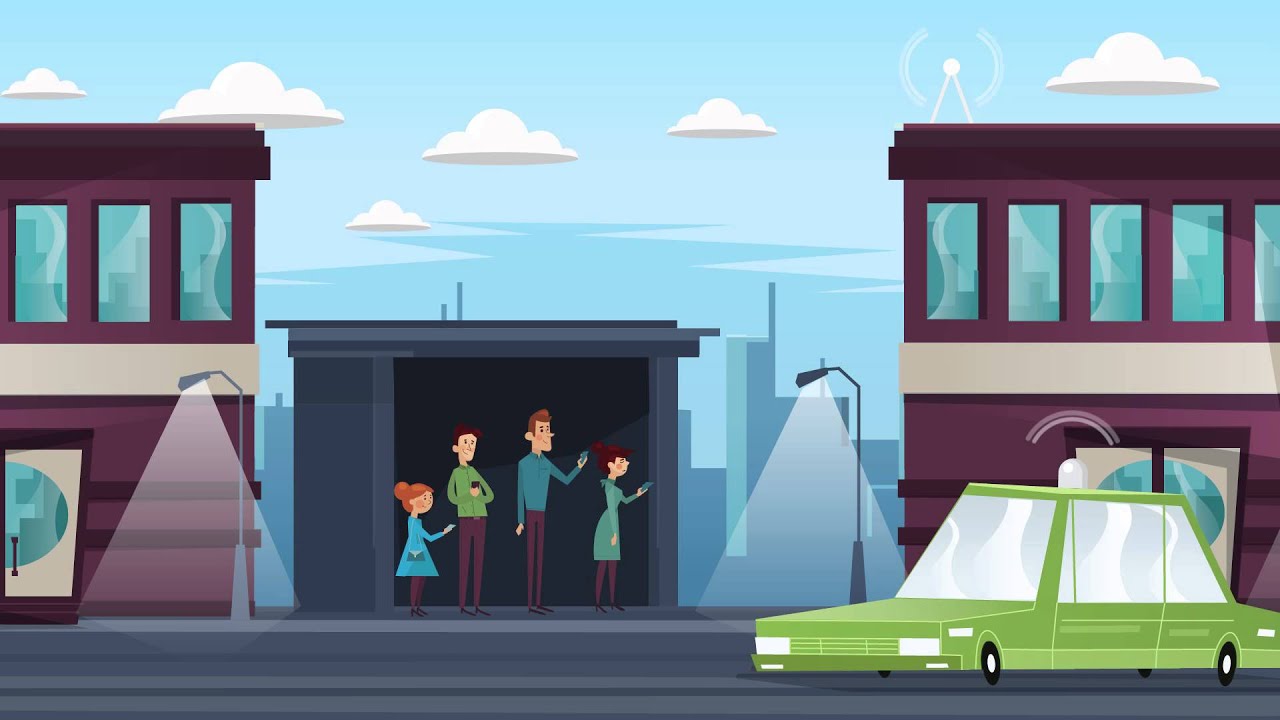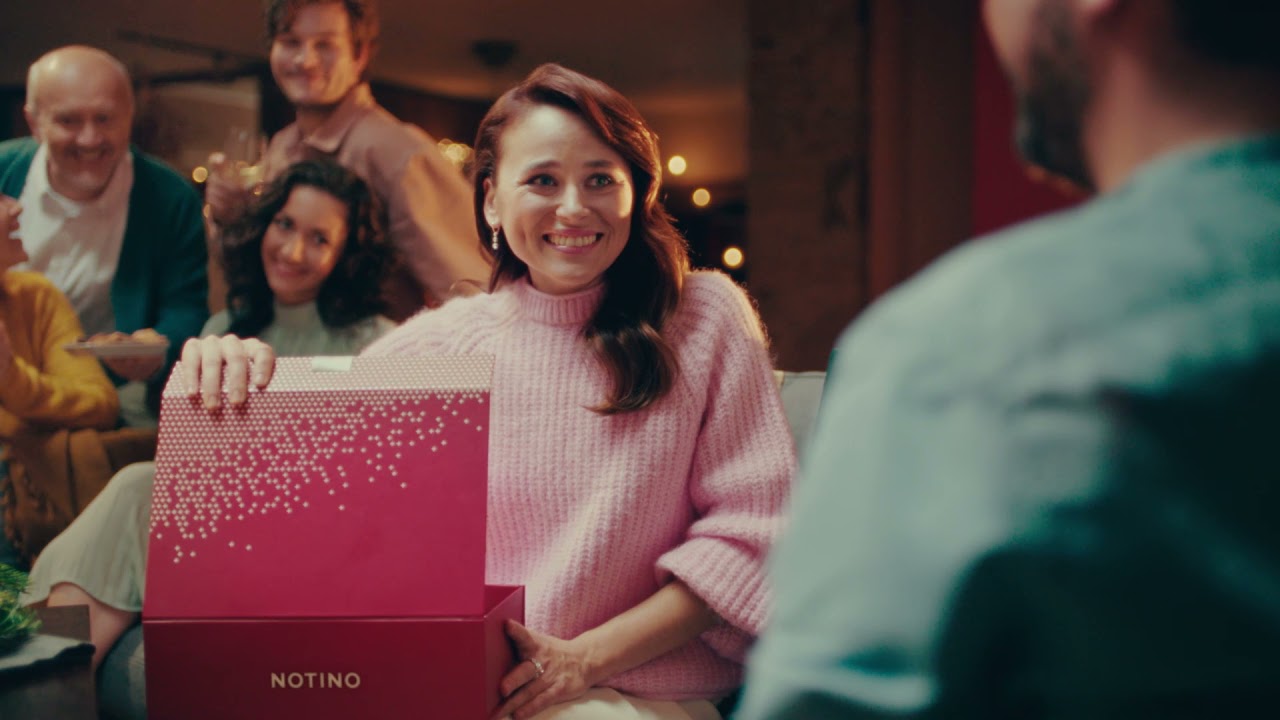 We are professional voice over provider with 20+ years of experience in international cooperation.
Over the years we have managed to put together an impressive network of reliable, native voice talents with whom we cooperate on a daily-basis. We are constantly looking to add new, fresh and attractive voices so that we have the right tools to meet your project expectations.
850+
native voice
talents
It all started
in a small city…
… of Tarnów, where creative minds, sound engineers
and local voice actors came together
to open the first professional voice-over studio in Poland.
Poland was
not enough…
… so a decision was made to reach out to international
business partners
and professional foreign voice talents.
The International Voice Bank
comes to life
As business grew, it became obvious that a separate
branch to handle international business
was simply a must-have.
Expanding the offer
The International Voice Bank
hit its first milestone
of 100 foreign voice talents in 15 languages.
The Team comes together
The International Voice Bank
was expanded to include 3 project managers
Continuous growth
In 2012 we managed to hit our second milestone
of cooperating with over
300 international voice talents in 27 languages.
Building rapport up-close
We decided to take our cooperation out of the virtual and into the physical realm,
with our representatives visiting clients and voice talents all round Europe.
The Team 2.0
The International Voice Bank was expanded a second time, to include project managers,
as well as translation and localization specialists.
Venture into the unknown
Together with 800 international voice talents
we are looking into the uncertain times that 2020 has brought upon the world.
Superior sound quality and professional workflow
We work via Session Link Pro Platform,  audio sessions are prepared in Magix Samplitude and Avid Pro Tools.
Highest
recording quality
Cutting edge
recording equipment
Top quality and professional voice talents from around the globe.
clients from 17 countries
Check out our samples
aus
usa
fr
de
it
pl
Female voices
Male voices
Range
We offer a wide selection of professional, native voice talents in studios located across the globe.
RESPONSIVENESS
A team of dedicated project managers is constantly at your disposal and will stop at nothing to make your project work.
Just contact them by phone, Skype or e-mail.
COST EFFECTIVENESS
Quality delivery is something we are not willing to compromise on. Our extensive experience on the market allows us to provide top of the range solutions for every price bracket.